Motors Sports Association
The Motors Sports Association (MSA) is recognised as the sole motor sport governing body for the United Kingdom by the world governing body, the Federation Internationale de l'Autombile (FIA).
As the governing body, the MSA is responsible for the governance and administration of all major forms of motor sport within the UK.
The MSA implements these rules, known as General Regulations, to govern the conduct of motor sports. These rules are made and amended by the Motor Sports Council, which is the 'parliament' of motorsports, while the MSA acts as the 'civil service'.
The British Grand Prix and the Rally of Great Britain are the flagship motor sports events in the UK however the MSA is also concerned with the 34,000 licence holders, 10,000 volunteers & officials, and the 5,000 events taking place in the UK each year.

To find out more about the MSA, it's associates, it's initiatives, and the Fédération Internationale de l'Automobile (FIA) please visit the following pages :
Other motor sport not governed by the MSA are :
Stock Car Racing (Brisca)

Grass Track Racing (NASA)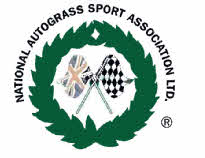 Motor Cycle Sport (ACU)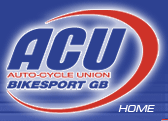 Indoor Karting (NKA)