Ian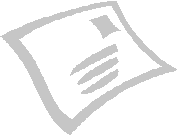 "I'm Stage Commander, and I've got a cup to prove it . . . . "
Job

Working horrible hours selling magazines for W H Smith at Manchester Airport

Facebook

Home

Heald Green, in the sylvan suburbs of Stockport

Car

A new car, Focus TDCi ,an oldish Land Rover 90 Hardtop (was SW until Mull Forest Rally 2008, at least now has shiny new paint job), and a proper Mini.

Clubs

British Rally Marshals Club (North Region Rep) and British Motor Racing Marshals Club (apprentice Flag marshal).

Drink

Talisker Single Malt please

Food

Did somebody mention food ?

Pets

Another seriously psychotic cat.

Rallying

If I could only do one rally a year it would be the Tour of Mull, otherwise the best rally stage in the world is Penmachno South or as Stage Commander on Grizedale North (Malcolm Wilson).

As for best rally car, the Lancia Integrale.

Did someone mention TV Star ???

Officially
BRMC rally examining ('X')grade

Sport

Have been known to be a lethally poor football defender, also surprisingly good swimmer (streamlined body shape !), ho and really getting into Scuba diving nowadays as well.
R.I.P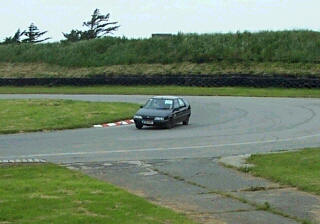 Ian's Citroen ZX finally gave him a good reason to sell it, pity as the 'Black Lemon' had put up with him Sprinting it,
"OK not terribly fast, however, over the last three years scalps have include an Elise, a Cossie and an Austin 7 !
Angela

"Who put the snow plough on the back of the car?"